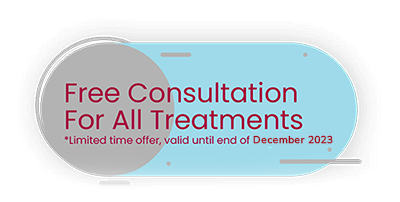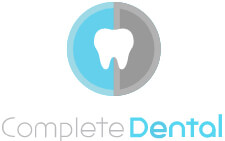 YOUR LOCAL FAMILY DENTIST
IN ELANORA & COORPAROO
YOUR LOCAL FAMILY DENTIST IN ELANORA
Transform Your Smile with Complete Dental
Begin your journey in improving your oral health today! We have created dental practices with the needs of your family in mind, for patients of all backgrounds, professions and ages. At Complete Dental, we service all areas of dental care including routine check-ups, teeth whitening, fillings, dental implants, root canal treatments and even dentures. Our team of dentists in Elanora take their time to assess each individual patient's situation, to educate about prospective dental treatments and to alleviate any anxiety or concerns you may have. We prioritise both your comfort and your oral health, so we can help to preserve your smile for life through effective, professional and quality dental care.
We are proud to be servicing the Queensland community with our Elanora & Coorparoo Dental Clinics in QLD.
The importance of quality dental services.
Our team of dentists in Elanora will tailor oral hygiene routines and teach techniques to make maintaining oral health a breeze. We will provide appropriate education and support whenever needed along the way. Our goal is your optimum health. With our range of family-friendly, quality services, getting the dental care you need has never been easier. Look after your dental health and the overall health of your body with the help of our skilled team at Complete Dental.
Our promise to you.
Today, a myriad of dental options are available to patients and modern techniques mean we can maintain, repair and transform your smile with exceptionally good results. Our dentists in Elanora are constantly learning as the dental world around them evolves, attending courses and investigating the latest tools and treatments. At Complete Dental, we believe in providing our patients with the best service, highest level of knowledge and modern facilities and treatments.
All surgical procedures carry risks. Before proceeding, you should seek a second opinion from an appropriately qualified health practitioner.
Subscribe to our newsletter
Would you like to join our newsletter to stay up to date on all our latest news?
We are members of the following
We Love & Accept the Following